Centralizing brand loyalty programs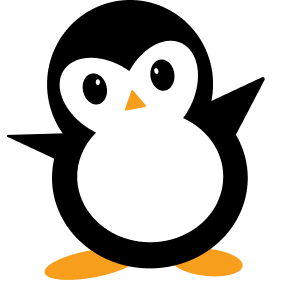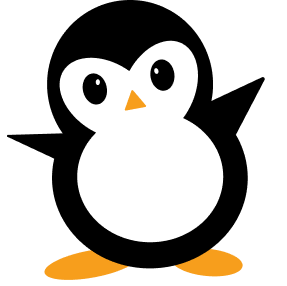 Discover a modern and minimalistic website showcasing the IoS and Android Application of Deevo. Simplifying access to brand loyalty programs.
Discover the Power of Centralized Loyalty Programs
Experience the convenience of accessing all your favorite brand loyalty programs in one place. Deevo simplifies the process of earning and redeeming rewards, making it easier than ever to enjoy the perks of your favorite brands.
Sleek and User-Friendly Interface
Deevo's modern and minimalistic website showcases the sleek and user-friendly interface of our IoS and Android applications. With a clean design and intuitive navigation, accessing your loyalty programs has never been easier.
Deevo is a start-up focused on revolutionizing brand loyalty programs. Our platform centralizes loyalty programs, making it easy for users to access and manage their rewards. With a sleek and user-friendly interface, Deevo simplifies the loyalty experience for both businesses and customers.
Unlock the Power of Loyalty